Hello future GIMASYS colleagues!
At Gimasys, each vacancy is not simply a job opportunity. It can still bring happiness of a new step in your career and at the same time a hope for a talented member for the development of the company. Gimasys always tries its best to give you the best opportunities for a successful breakthrough. We always welcome all potential young people who want and desire to show their burning passion!
WORK VALUE THAT GIMASYS PROVIDES

Một sự nghiệp, không phải chỉ một công việc đơn thuần.
Học hỏi kinh nghiệm phát triển nghề nghiệp hàng ngày.

Sự nghiệp thăng tiến nhanh chóng.

Trở thành một phần của một đại gia đình tuyệt vời.

Cơ hội để nhận ra tiềm năng đầy đủ của bạn.

Giải phóng tiềm năng của bạn.

Kiến tạo tương lai bạn mơ ước.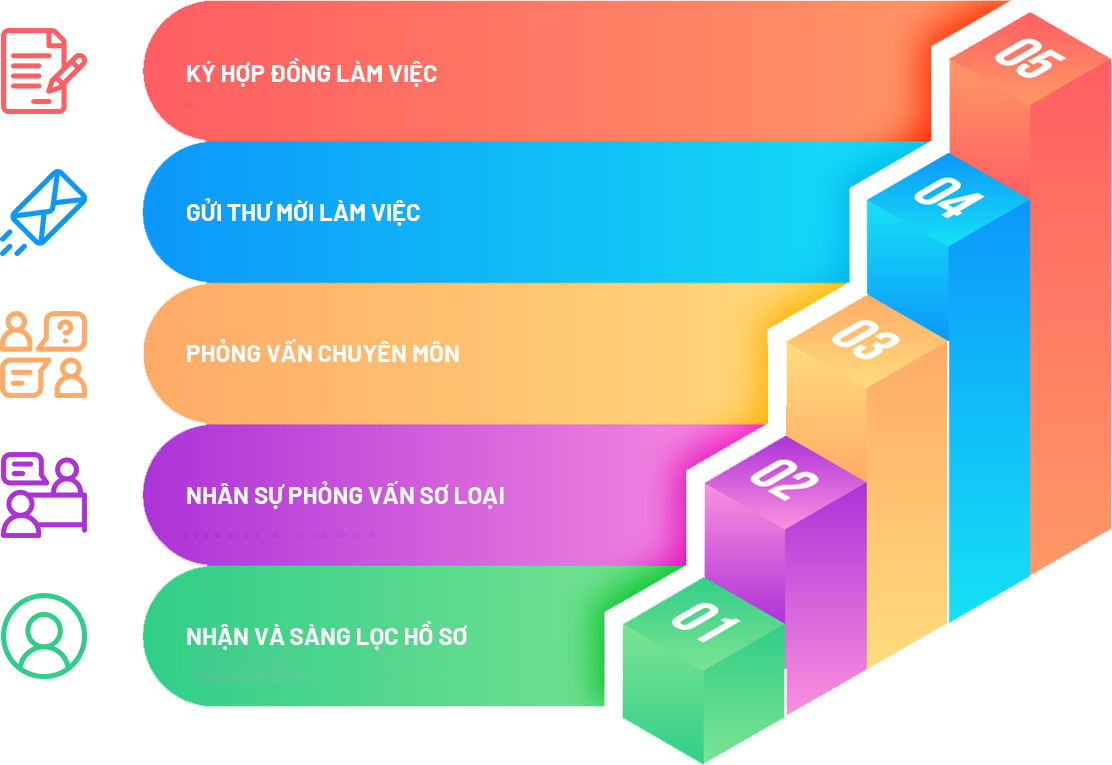 Các vị trí Gimasys đang tuyển dụng
[HCM] Developer – Salesforce